Clay jarvis - rock, boogie and blues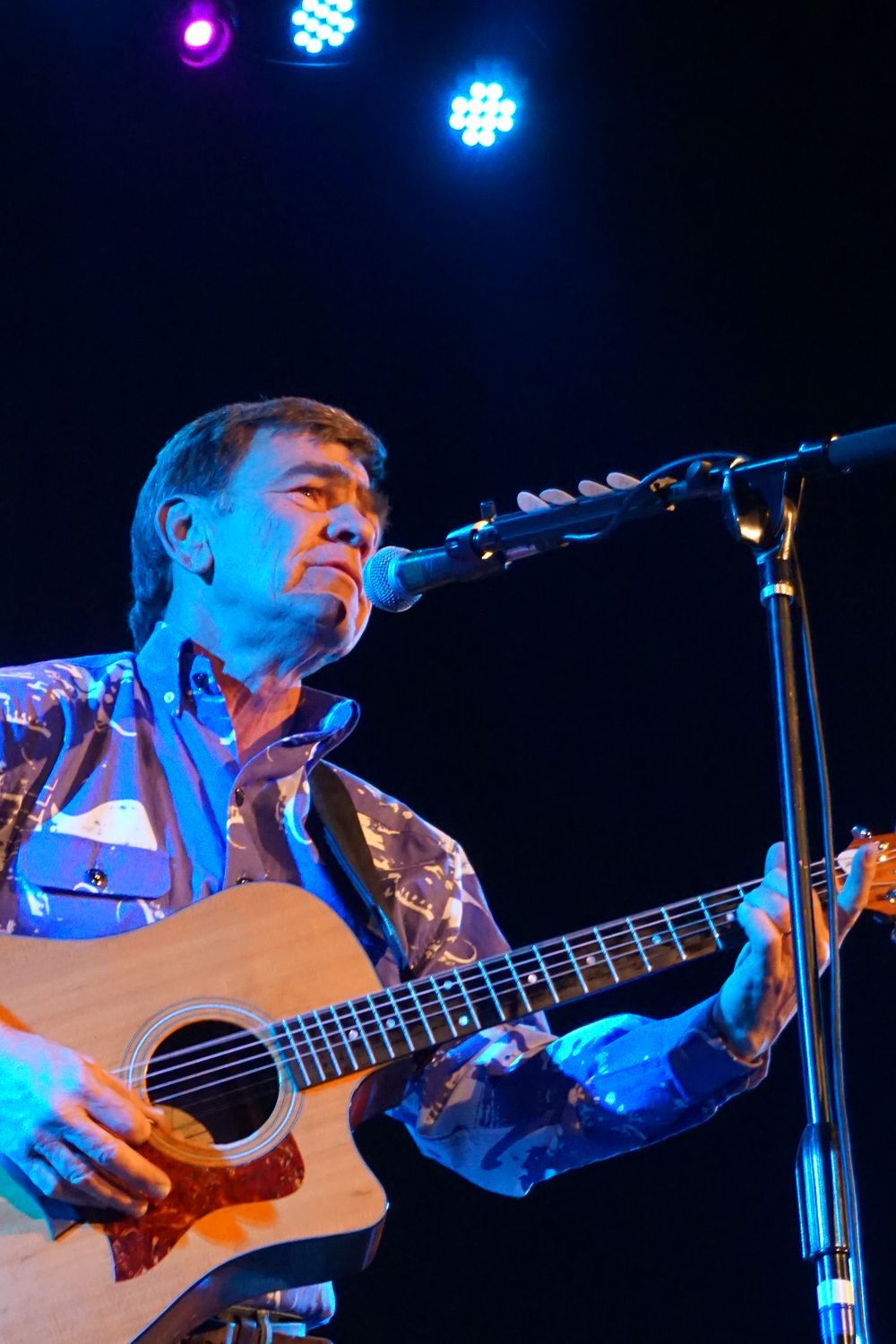 Clay offers a delightful style of acoustic and electric R&B with unique all-original tunes for you to enjoy.  
See EPK (Electronic Press Kit) Tab for details.
Clay contracted with the University of Colorado Denver, College of Arts & Media to create music videos of his original tunes.  "Stay in Your Lane" is one of Clay's newest creations and is the first of many more music videos to come.
We hope you get the message and...Stay in your lane!